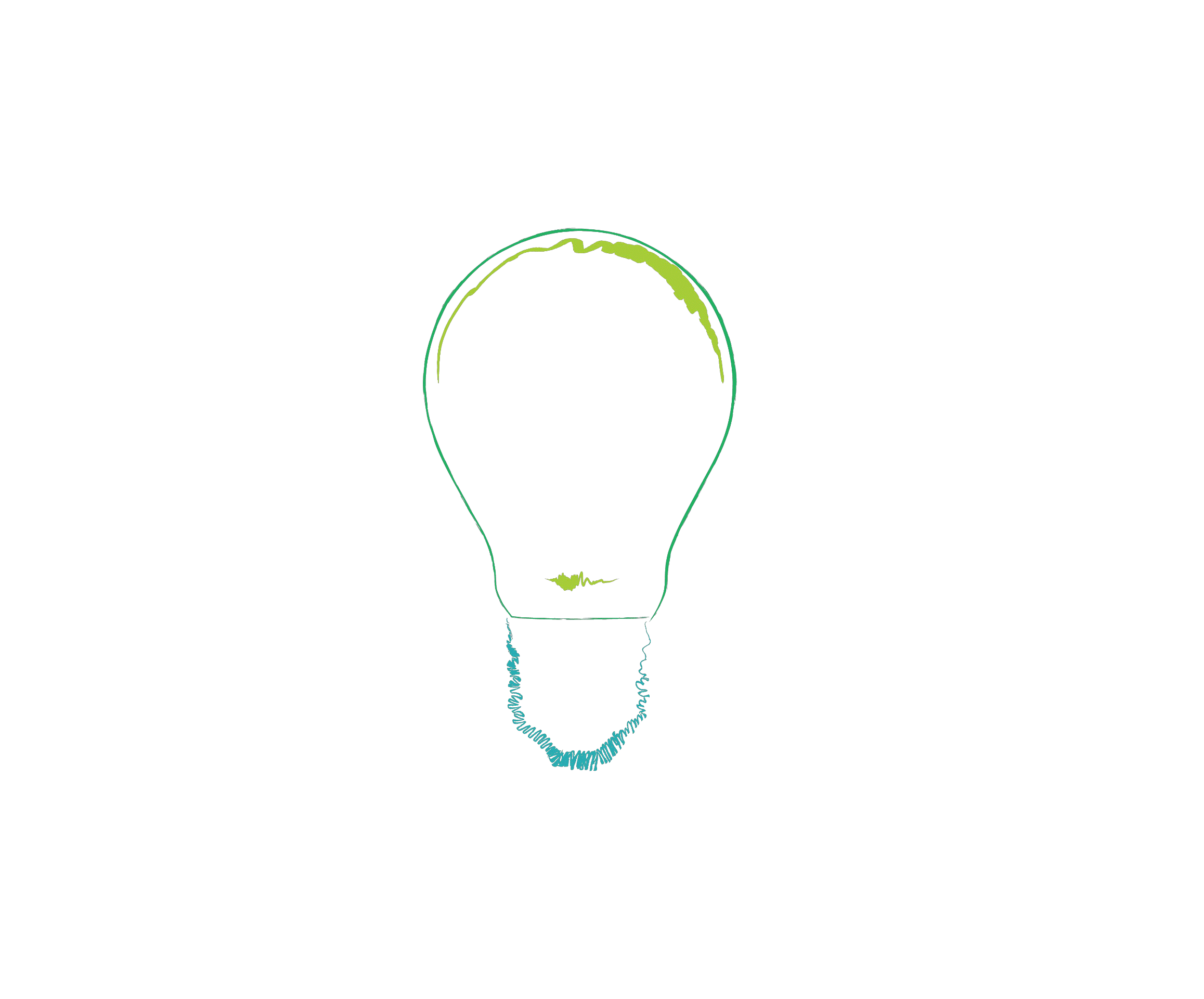 How We Do It:
Believe it or not, we founded this organization on the premise that businesses each of our members build would eventually cover all brick and motor cost of running our program—freeing up all donations to go exclusively to helping the youth with their projects. We're still pretty new as an organization, but we've already set into motion ways to earn funds through AirBnB, art and wine walks, and we're eager to continue expanding our business models and other ideas to anyone who'd like to partner with us.
In the meantime, every little bit helps—and to help highlight that point further:
Did you know, that if everyone in Glendale, Arizona gave just $20 today—we would be fully funded for the next 20 years?
Or if all of Phoenix gave just $1 per person, we would be fully funded for the next 19 years. There's no set limit to what you can give, but—if you're interested in helping our staff have the full support they need to be able to give support to others—we ask that you carefully consider giving only what you would not feel burdened by.
Whether that be by using:
What We Do:
As a club, we're committed to what we call the three pillars:
UNITING THE VOICES OF FOSTER, AT RISK, AND HOMELESS YOUTH COMMUNITIES.

-When there are 15 million to 19 million underprivileged youth in the U.S., depending on who you read, why are we still trying to argue for change 20 social workers at a time?

-Why is there so much burnout amongst youth workers?

-Why don't the youth get a say in what they need?

-What would happen if we all had a place where we could dialog about our our struggles in a collaborative environment, and voice issues together?

We don't know, but feel free to join our group page if you're as eager as us to find out!

SUPPORTING OUR YOUTH WORKERS, AND TEACHING ABOUT VICARIOUS TRAUMA.

Have you ever read a really good book, or watched a great movie, and felt yourself almost becoming one of the characters?

Well, that same feeling happens when working with youth who have been assaulted, neglected, starved, or in-any-other-way abused—and, if you're like most youth workers who come in thinking they're going to save kids, you can easily find yourself caught between trauma and unrealistic—even harmful—ways in addressing the issue.

Talk about a rock and a hard place.

If you're interested in learning how to prevent yourself from getting burnt out, how to give the youth you aim to work with back some of their a voice, and how to better recognize the realistic goals these young men and women have in surviving—maybe even thriving in—what they're going through in a way that no longer leaves them alone in their battle, feel free to contact us to learn how to schedule a seminar for your organization.

BREAKING DOWN DIS-EMPOWERMENT.

Everyone who's been through trauma has to reconcile their importance to a world that would allow said trauma to happen to some degree—but for a child, whose identity is so dependent on trying to figure out what they mean to the world around them in general, trying to answer the question of whether or not they are important can be especially daunting.

So, how do you help them figure out how to answer that question?

We, at the Y.E.C., teach service to empowerment. Every youth gets the chance to have an immediate and measurable impact, on the lives of people who would typically consider our Young Entrepreneurs indispensable in the moment, while giving each youth the tools they'd need to handle such circumstances should they ever arise within their own lives—almost as a consequence! We train our partners on how to teach the above, personal finance, and lean launch business to youth—however, if you'd like a copy of our open source service project curriculum, please simply shoot us an email at jointheyec@gmail.com!